The day Stephanie Knox brought her car to Adam & Son Auto Repair and Service was the day her luck changed.
Adam & Son claims to be the first and only social impact auto repair shop in the nation, providing programs that serve the community through services and donations.
Knox, a receptionist at Peak Vista Community Health Centers and a mother of two girls ages 7 and 4, lost her house and was hit by a series of health issues including a heart attack before the age of 35.
"Everything that could have gone wrong in my world went wrong," Knox said.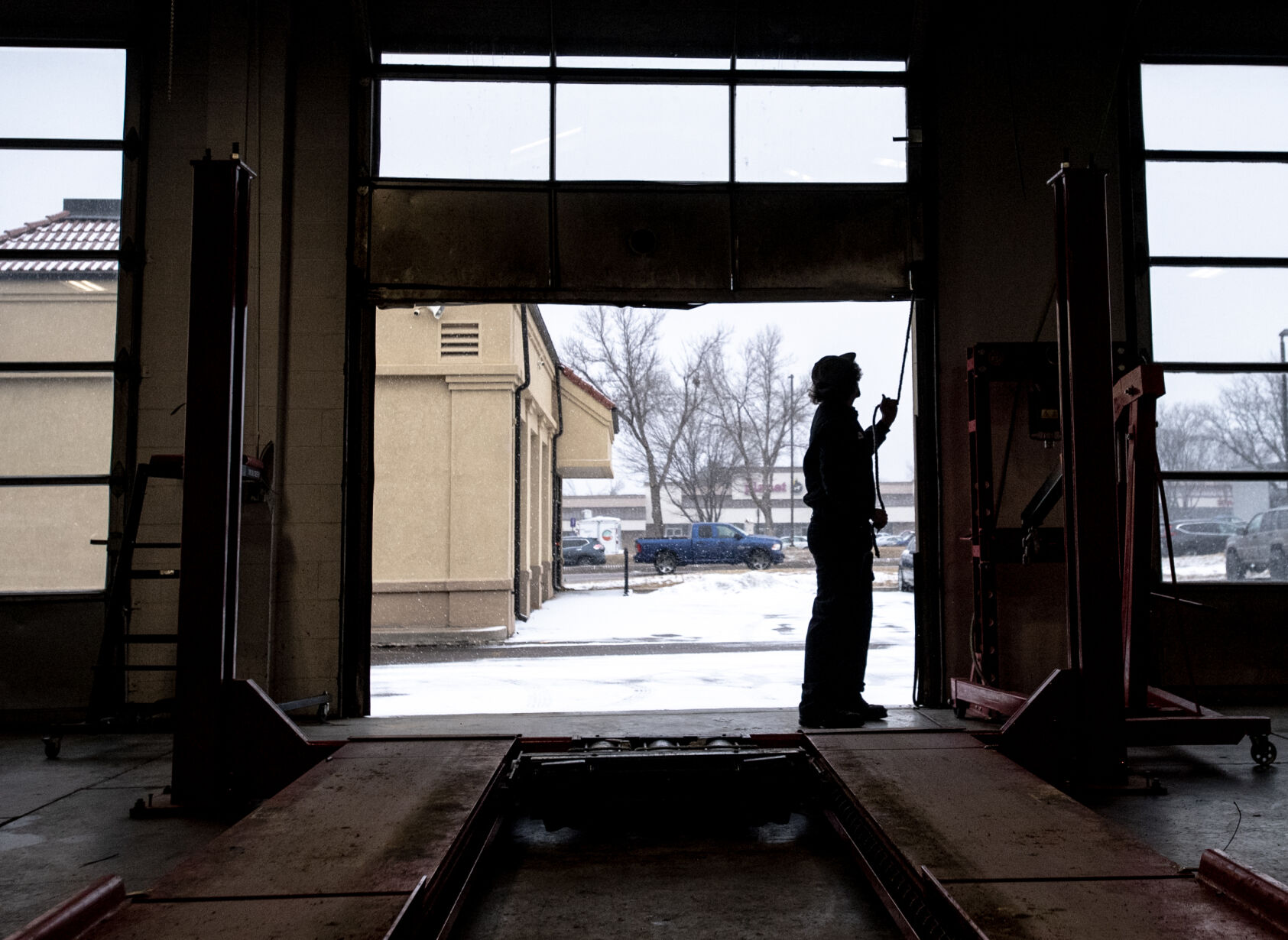 So when Knox bought a used car with an unexpected oil leak, her luck didn't appear to be getting better.
"I was really cautious how far we would drive with the leak," Knox said. "We didn't go a lot of places until I could get it fixed."
That was until her engine gave out.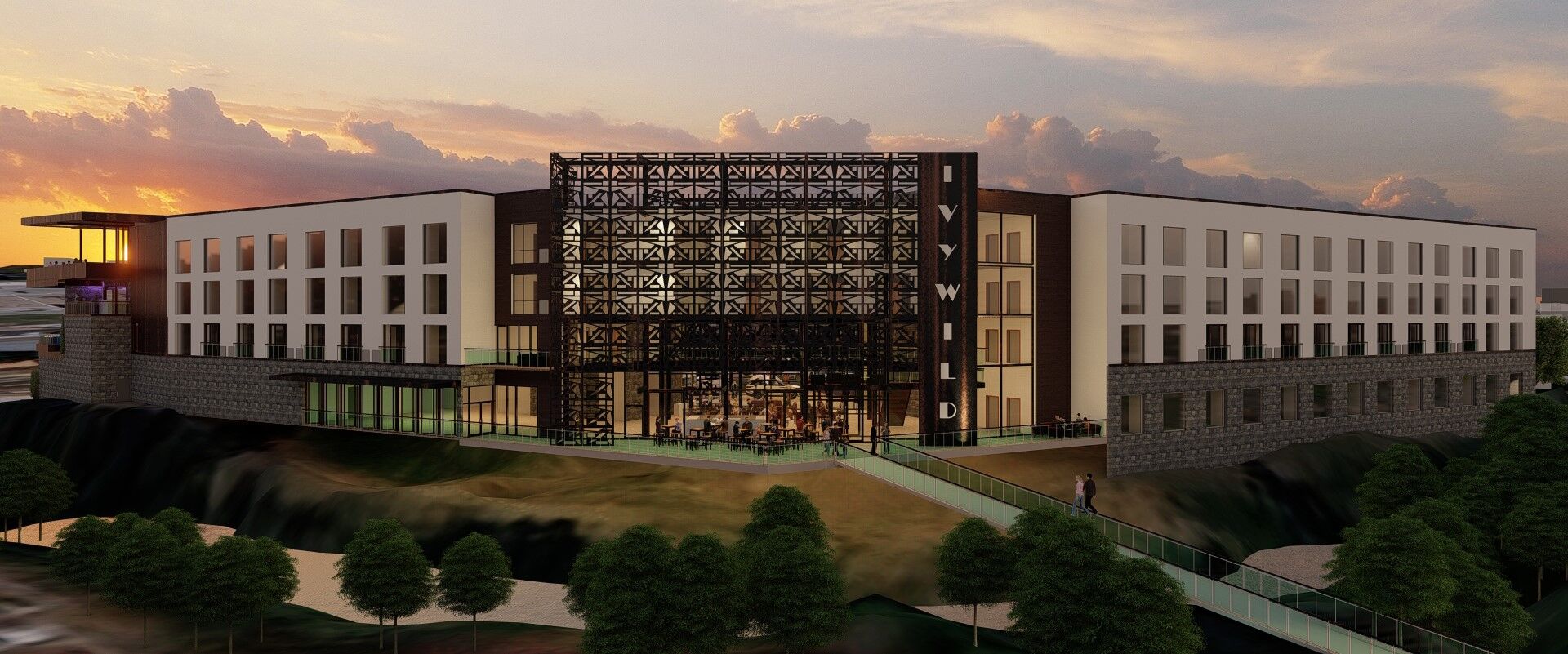 "Driving one day, I heard a loud clunk and I was like, 'You've got to be joking.'"
The first auto repair shop Knox brought her car to told her it would cost $7,000 to fix her car — the engine needed to be rebuilt.
"My jaw hit the floor," Knox said.
Knox couldn't afford a $7,000 repair to a car she bought roughly four months prior, so she took her car in for a second opinion at Adam & Son.
The news was the same, but this time the outcome was different. The employee helping Knox told her she could apply for a program the shop ran called the Stranded Motorist Fund.
"He was my angel in disguise," Knox said.
The Stranded Motorist Fund is one of Adam & Son's social impact programs that helps people in the community who can't afford car repairs get their vehicle fixed.
"It was in 2020 when we saw a tremendous need in our community here. People just could not afford to fix their cars," said Dan Adam, the business' founder and owner.
"It's really tough to be a service adviser standing in front of a customer and you can see it in their eyes, they cannot afford to fix their car, and it happens very consistently."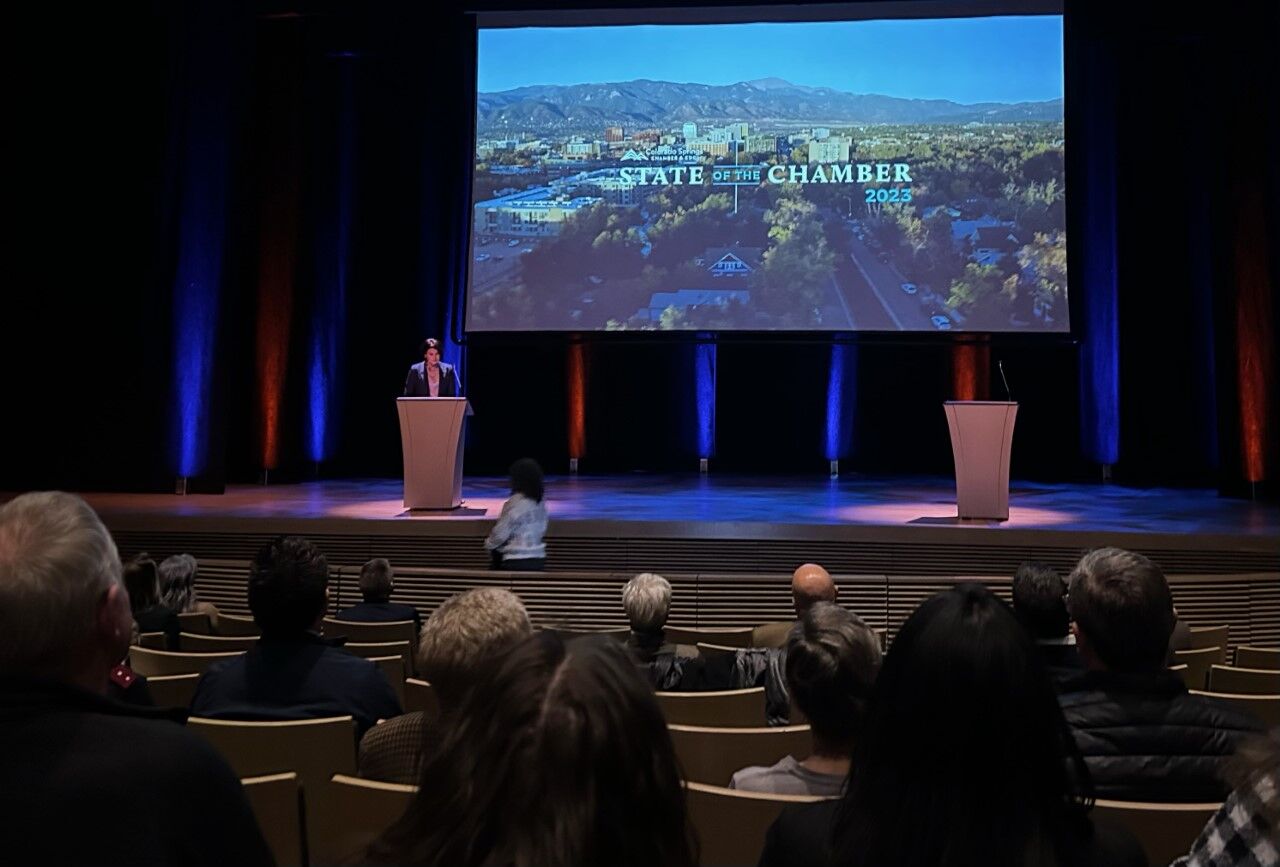 And so the Stranded Motorist Fund was formed. It is sustained through grant money, fundraising and customer donations but has largely been funded by Adam.
Local organizations, including schools with parents who can't get their kids to class due to vehicle troubles, have reached out to the Stranded Motorist Fund for assistance. Moving forward, Adam hopes to not only help with local needs, but expand the Stranded Motorist Fund nationwide by partnering with other auto shops.
"What we don't want to do is just provide a handout and it doesn't solve anything and they're back next week looking for more assistance," Adam said.
"What we really want to look for is somebody that if we can get their car fixed, they can keep their job or get employed and it can keep them going … that's our ideal recipient we'd like to help."
Since its inception, the Stranded Motorist Fund has provided $130,000 worth of repairs, according to the business' website.
But the fund wasn't the first social impact dimension of the business. Adam started by fundraising for charities, clubs and organizations by donating three- and five-pack oil changes that organizations could then sell to earn money.
Since then, the business' social impact initiatives have grown to support the Trifecta Program as well as the Pay it Forward Program, which provides customers who receive a discount an opportunity to "pay it forward" by donating to the Stranded Motorist Fund or the Angels of America's Fallen. Adam & Son will match donations up to $100.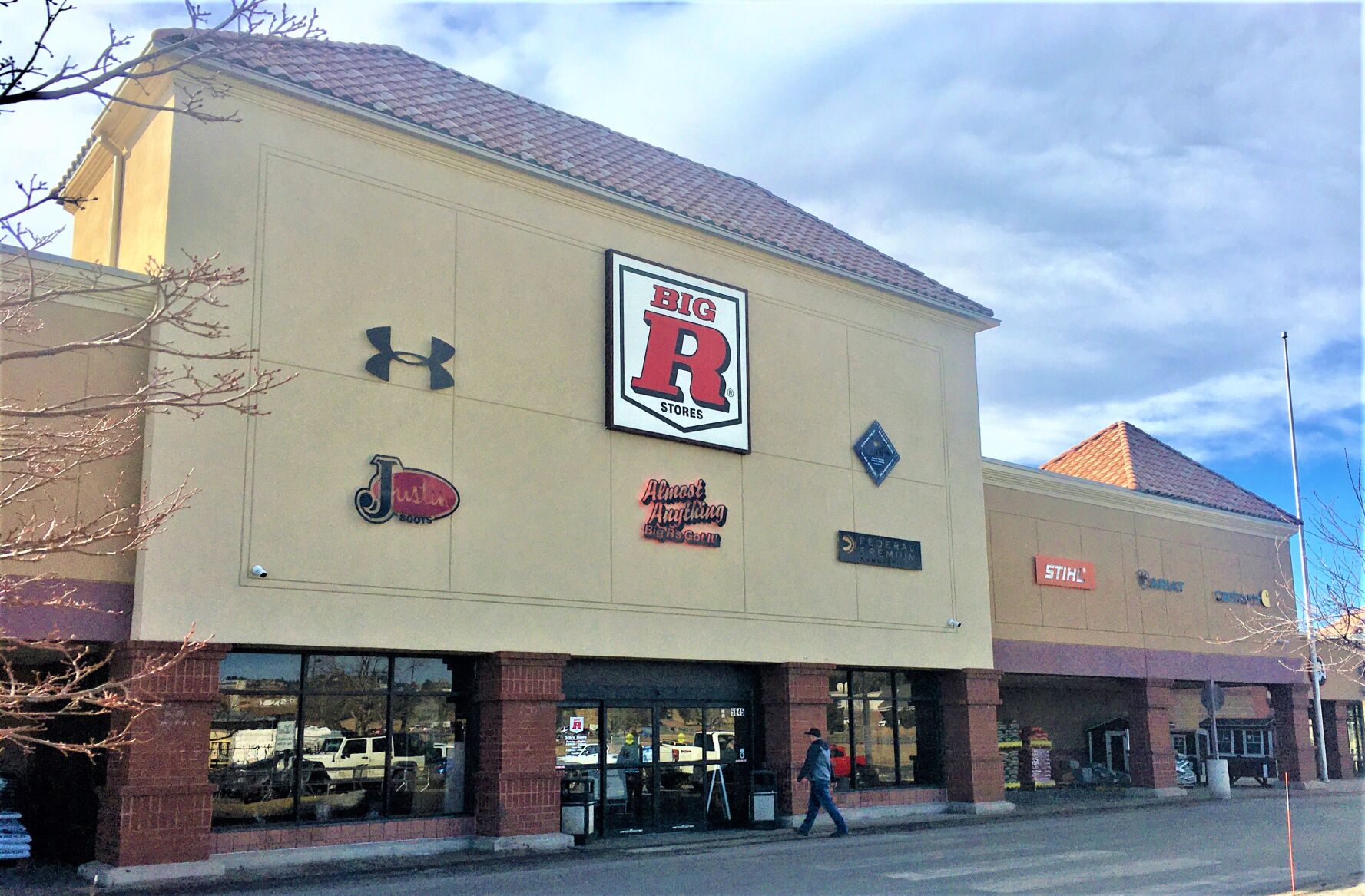 Adam & Son was recognized for its social impact efforts by the Springs-based National Institute for Social Impact, earning Social Impact Startup of the Year in 2022.
"There are so many benefits to being a social impact business," Adam said. "Really for us, it's having a business built around solving a problem."
Adam & Son solved Knox's problem of a $7,000 car repair that loomed over her head. She was accepted by the Stranded Motorist Fund, and Adam & Son rebuilt her engine for $200.
"(It) drove like it was new," Knox said. "They went above and beyond to make it something special for me."